Contacts
Contact information


Customer service centres
Phone: 8403
For international calls
Phone: +371 67727403
For reporting about failures
Phone: 8404
E-mail:
st@sadalestikls.lv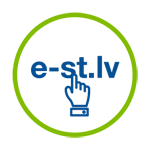 Apply for a service
Also send meter readings and monitor your power consumption data in the customer portal.
See the Services section for more details.
Customer portal: e-st.lv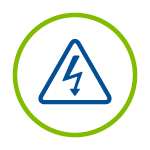 No power, power line failures
Take a look at our digital event map! If the power failure at your property does not show up on the map within 15 to 20 minutes, please call us and report it.
In dangerous situations (fire, smoke, explosions in electrical equipment), call 112.
Digital event map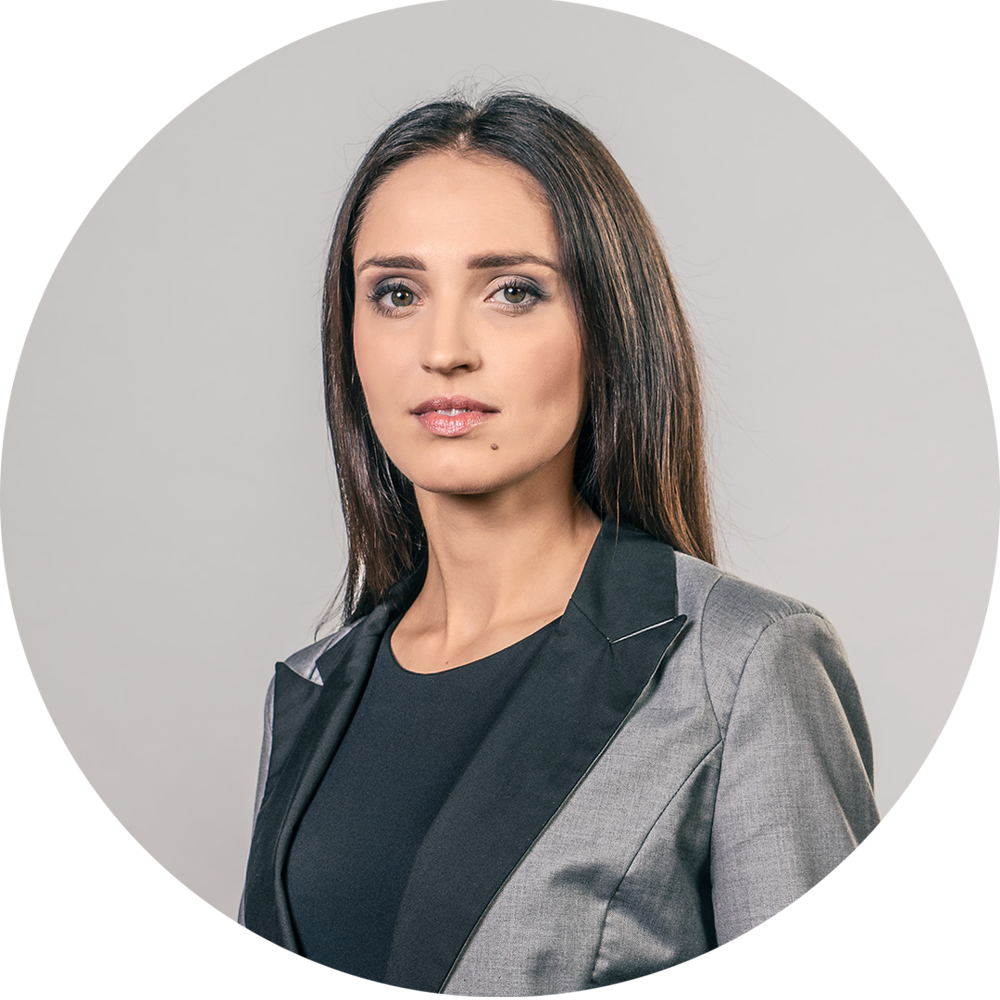 Alīna Kozlovska
Media And Communications Manager
Phone: +371 677 28823
Company name

Joint-stock company (AS) Sadales tīkls

Registration number

40003857687
VAT registration number

40003857687
Registered address

Šmerļa iela 1, Riga, LV-1160, Latvia

Current bank accounts for paying for the services of AS Sadales tīkls

AS Swedbank LV31HABA0551016876683
AS SEB Banka LV30UNLA0050010406568

Whenever you make a payment, make sure that the invoice and/or contract details you provide in the purpose of the payment are ACCURATE and COMPLETE!

Current bank accounts for invoicing AS Sadales tīkls

AS Swedbank code: HABAL22, account number: LV38HABA0551016876751
AS SEB Banka code: UNLALV2X, account number: LV83UNLA0050008821895